Final Ice Cream Social & September Monthly Meeting



5th and Final Ice Cream Social at 6:30pm and Monthly Meeting at 7:00pm
This month we will be going to Pat's Main Street Ice Cream in Southington! 

Voted Best In Southington, Bristol & Plainville.
There's plenty of parking in the back!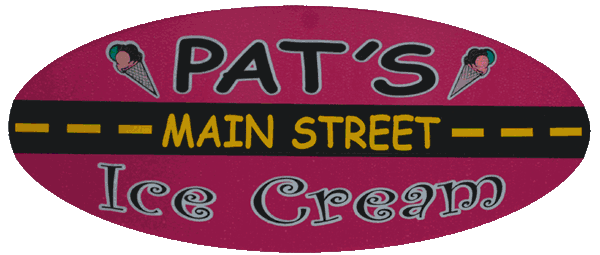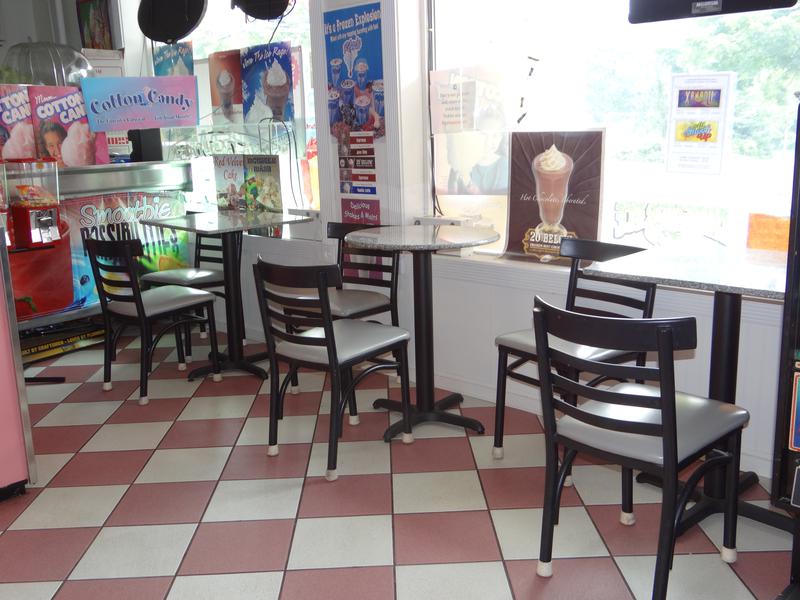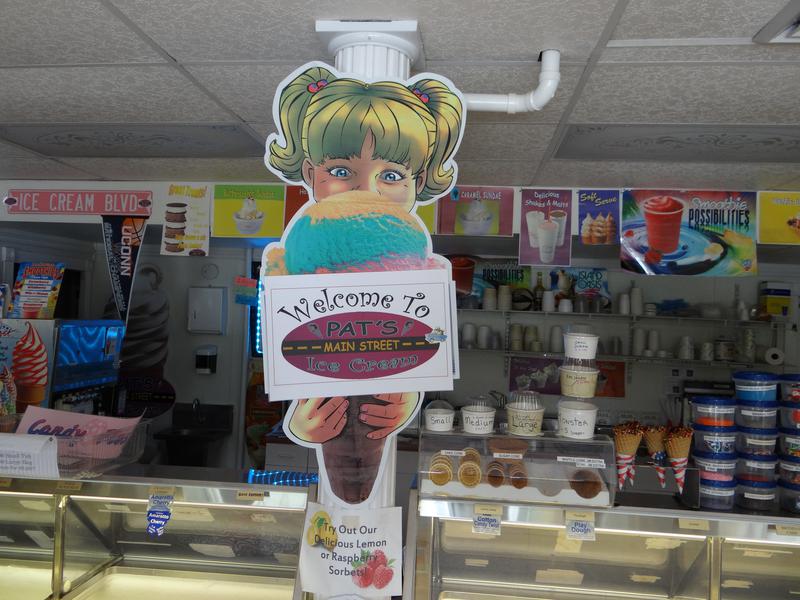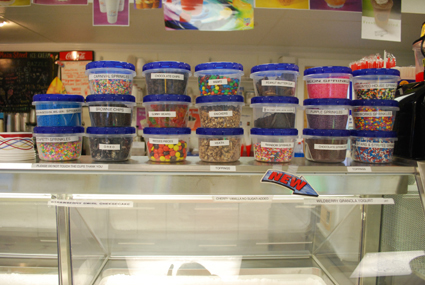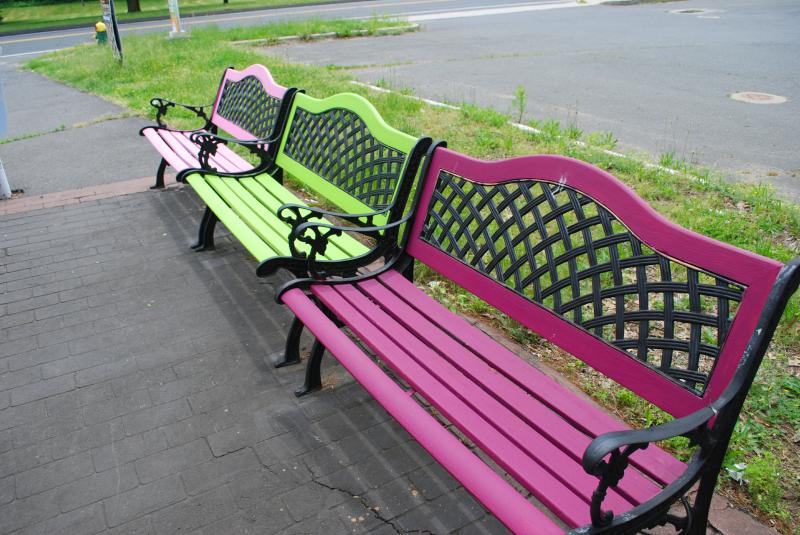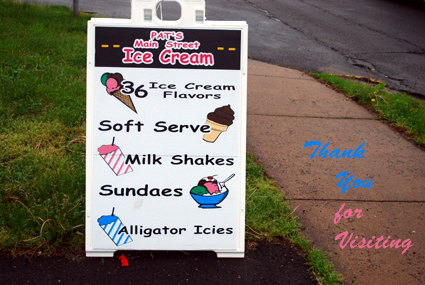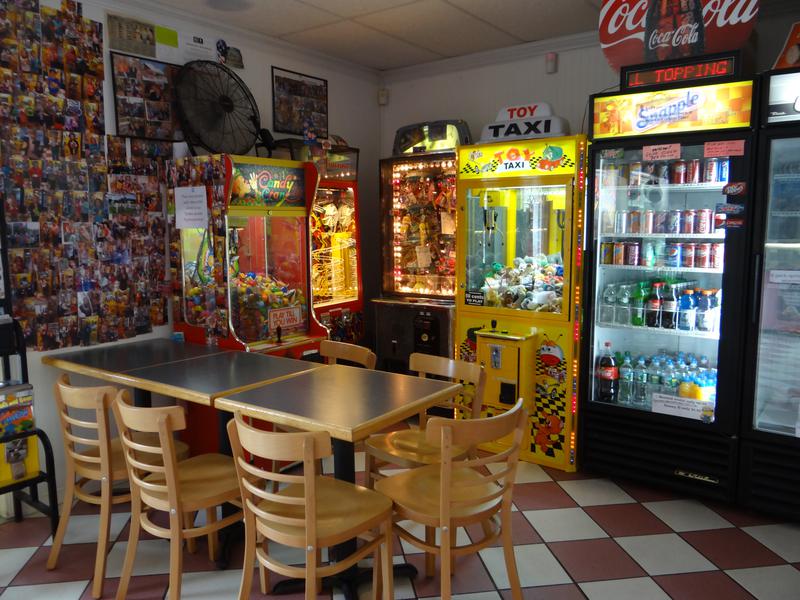 Club Members Must Be Logged Into The Website To Signup For Events
NOTE: If you are having difficultly logging in contact the club membership chairman.
If you have logged in but can't signup contact the club event coordinator.